Get Past Your Mountain of Debt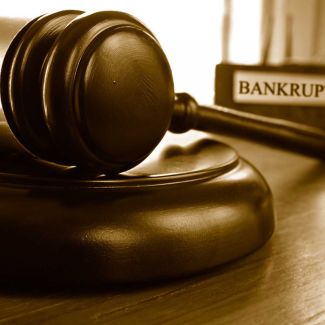 If you're tired of collection agencies beating down your door, learn about Chapter 7 bankruptcy. The Law Office of Stephen A. Harry P.C. will help you determine if it's your best financial option. Chapter 7 bankruptcy discharges unsecured debt when you can't make payments.
Chapter 7 bankruptcy is the most common form of bankruptcy for individuals. If you can continue making payments, you'll learn about Chapter 13 bankruptcy's benefits. A bankruptcy attorney in Oklahoma City, OK will examine your income, assets and debt to determine your best option.
Call today to learn about bankruptcy law in Oklahoma City, OK.
Learn if Filing for Bankruptcy Is Your Best Option
Chapter 7 bankruptcy is ideal if you're searching for a quick process to get out of debt as quickly as possible. Get relief of your payments for:
Credit cards

Medical bills

Personal loans
Because bankruptcies remain on your credit report for 10 years, you want to be sure it's the best financial decision for you. You can file for Chapter 7 bankruptcy as an individual or as a couple.
File for Chapter 7 bankruptcy in Oklahoma City, OK by contacting the Law Office of Stephen A. Harry P.C. today.